IR35 for the process industries – 27 June @CATCH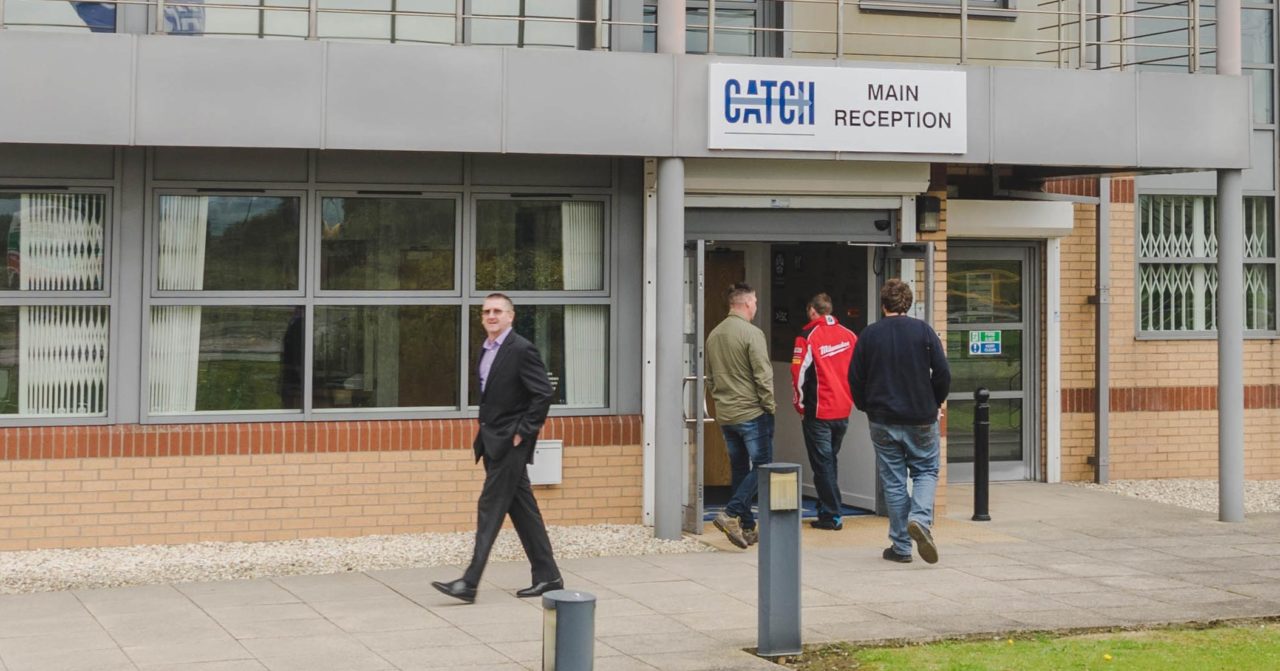 You are invited to attend this special event at 10.00am at CATCH.
Businesses – find out how to avoid pitfalls from IR35 with your contractors
Contractors – find out what IR35 means to you?
CATCH Partner E3 Recruitment (E3R) is hosting an event in association with Brookson Legal on the IR35 Reform, a new legislation which will come into force on 6th April 2020.
What is IR35?
From April next year the obligation to assess employment status for tax will move from the contractor to the hirer/end user. The employer will need to exercise reasonable care when determining the IR35 position of any limited company contractor. An IR35 assessment process either managed internally or with external specialist support is required to ensure the status decision is correct. Blanket bans on the use of limited company contractors or blanket IR35 assessments should be avoided, although grouping roles together for the purposes of assessing status is acceptable.
To find out more on how IR35 will impact you please register & attend this event for further information.
Agenda:
10.00 – Registration and coffee
10.15 – Welcome and introduction – Andrew Pilling, E3R
10.20 – Overview of IR35 – including pitfalls, challenges and solutions – Bernie Payne, Brookson Legal Services
11.00 – Coffee break
11.15 – Questions
12.00 – Buffet lunch
To secure your place, please contact Laura Rogers laura.rogers@e3recruitment.com
T: 01484 645269  M: 07855 485 223  W: http://www.e3recruitment.com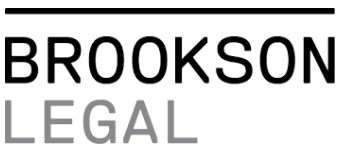 Katie Hedges