Introduction to Plant Process Operations with JG Pears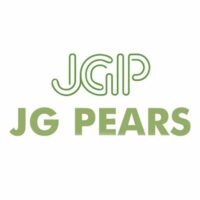 On Tuesday 6th April we began a 4-day programme to accommodate a series of scenarios that will contribute to the apprentices training. During there time at CATCH Skills, we designed a programme to cover all the follow elements:
Plant Start up and Running of Plant Shutdown
Fault Finding on Valves/ Pumps
Flange and Bolt training
Electrocution Exercise
Permits, Risk Assessments and Method Statements
Fire Exercise
Control Room Operations and DCS Simulator Activity
This bespoke programme was created to support apprentices in different job roles, their roles varied from a Mechanical Engineer to and Electrical Engineer. The Plant Auxiliary Attendants joined the course as two full time JG Pears staff members.
We received excellent feedback comments support the programme and their experience here at CATCH:
"Tutor was amazing"
"Enjoyed every moment"
" Tutor was great (very knowledgeable) Staff made me feel very welcome"
"Tutor was great, food was nice. Passed lots of knowledge on about plant operations"
Overall we had a very successful, productive week on site and felt the programme worked effectively.
James McIntosh, Director of Skills has said "The JG Pears apprentices had a great experience at CATCH which featured a wide range of scenarios, really utilising the sites whole capability. It was fantastic to see them interacting with each other as part of their different job roles to not just learn practical skills, but improve communication, teamwork and leadership skills as part of the course. The bespoke course was built in partnership with JG Pears who wanted to give the apprentices an appreciation of a number of tasks that were tailored to meet their objectives."
Kay Frost, HR Manager JG Pears added "We wanted to give the apprentices the opportunity to use their initiative, think for themselves and work together as a team on "real life" situations."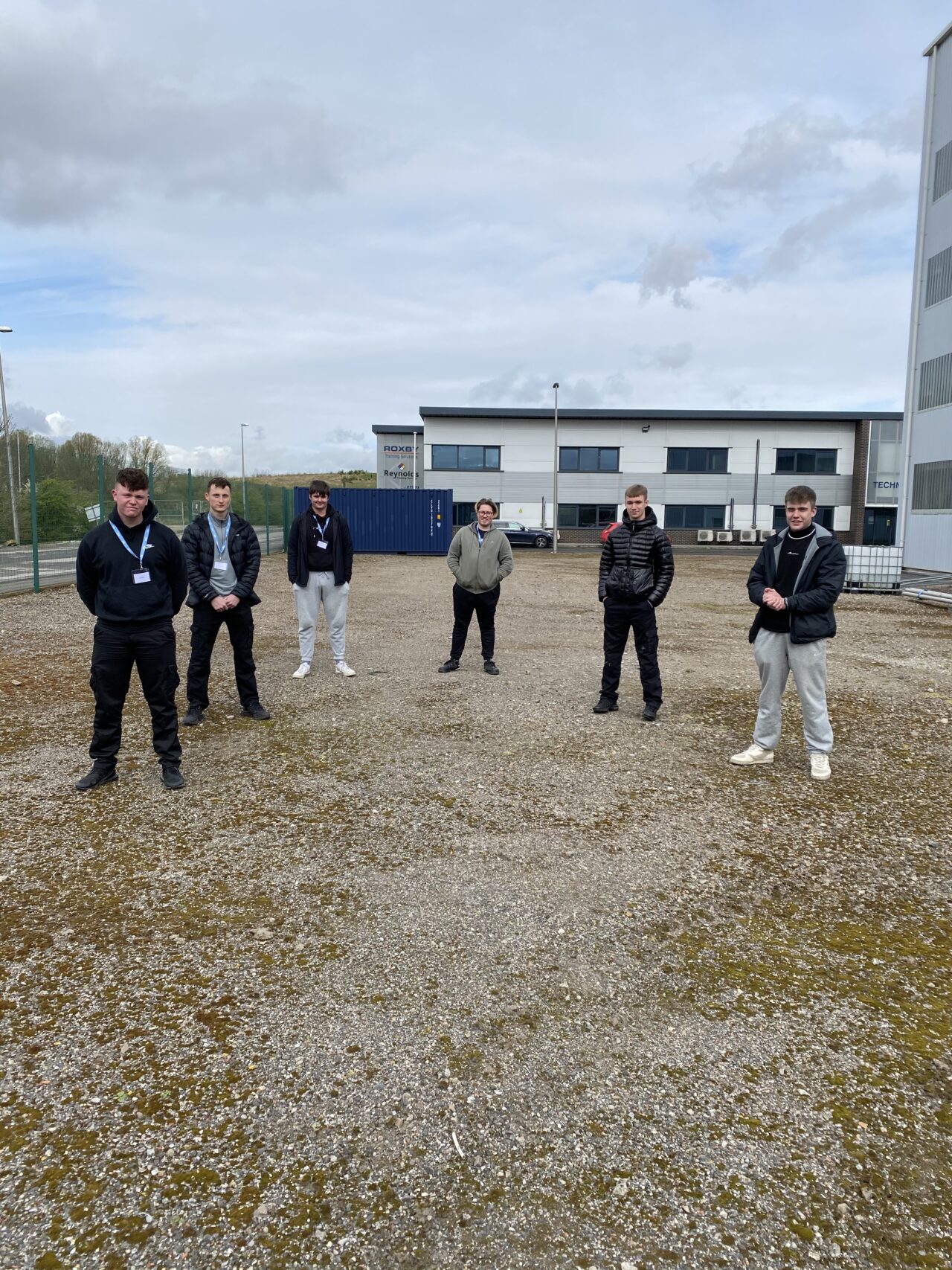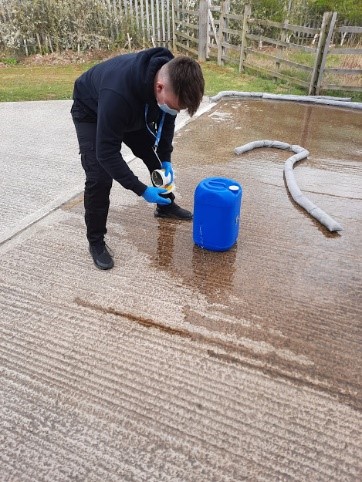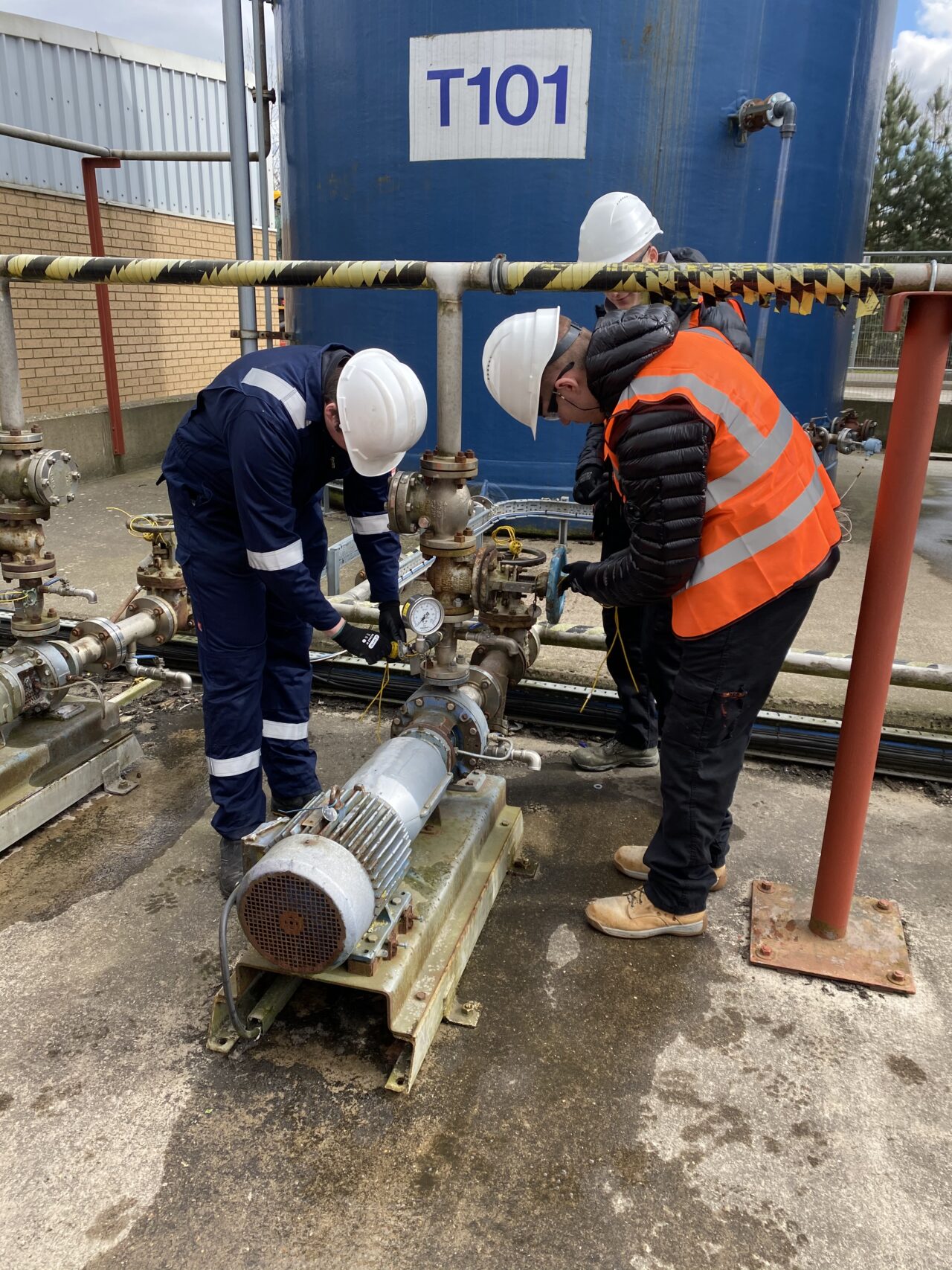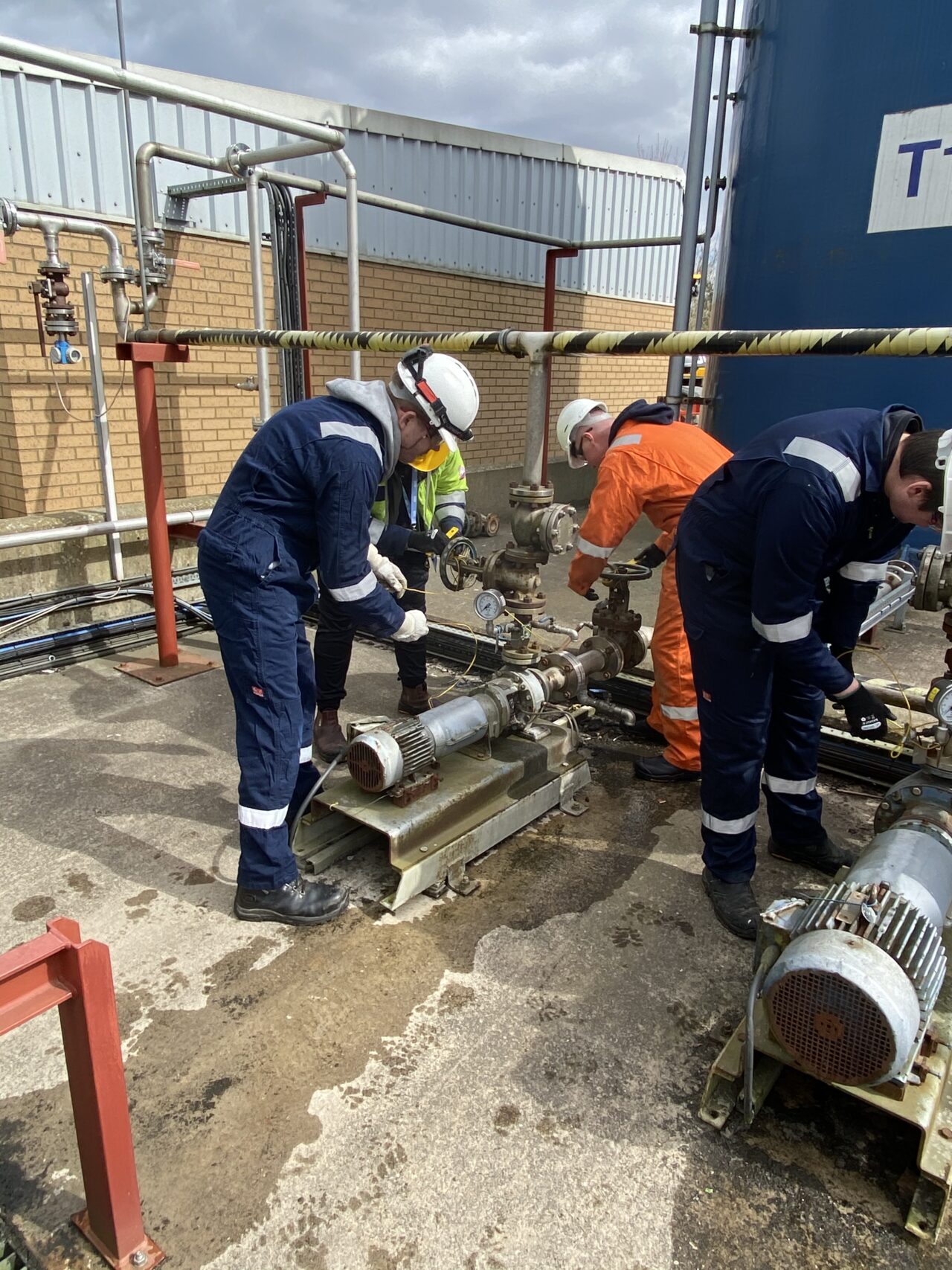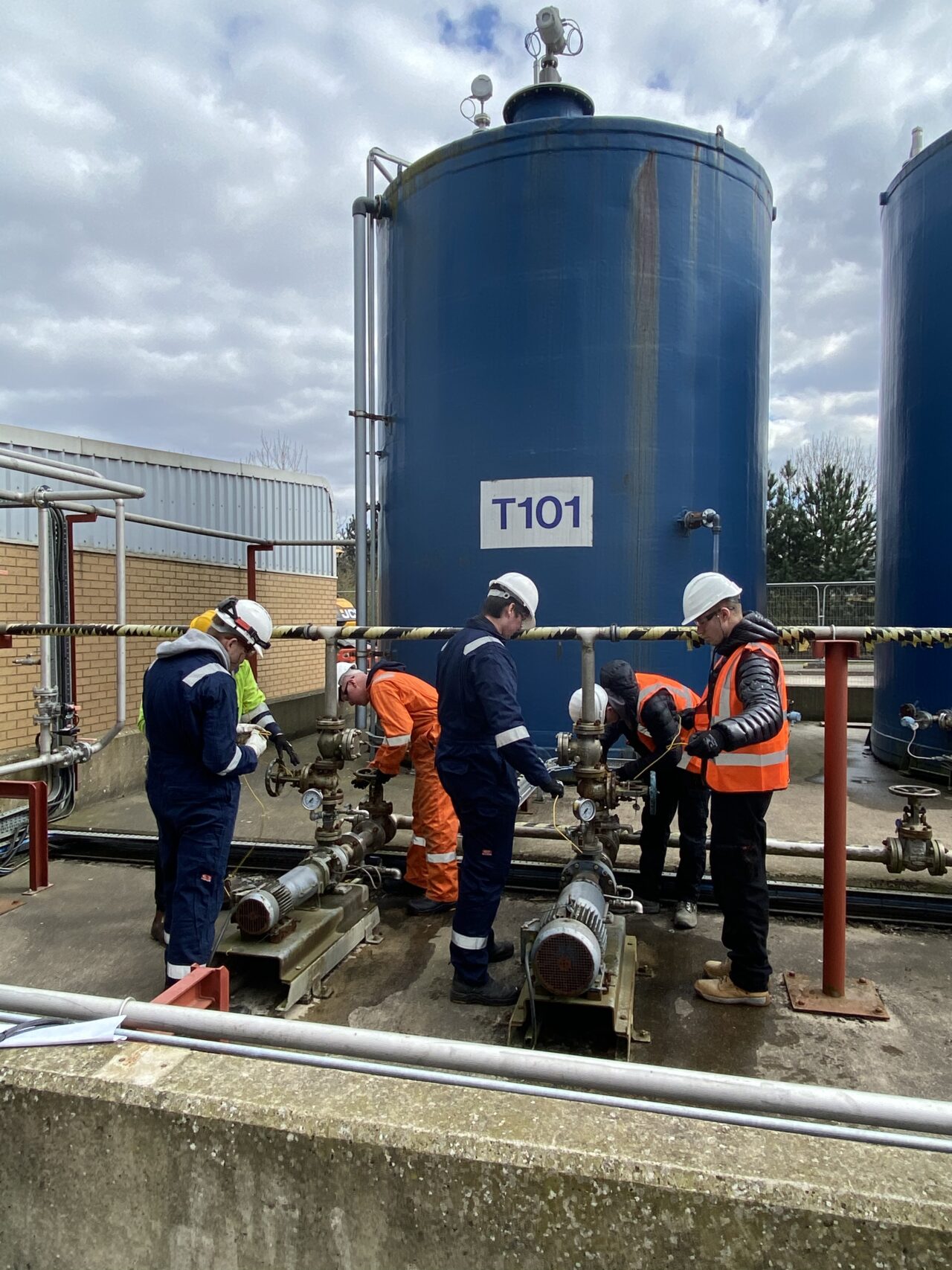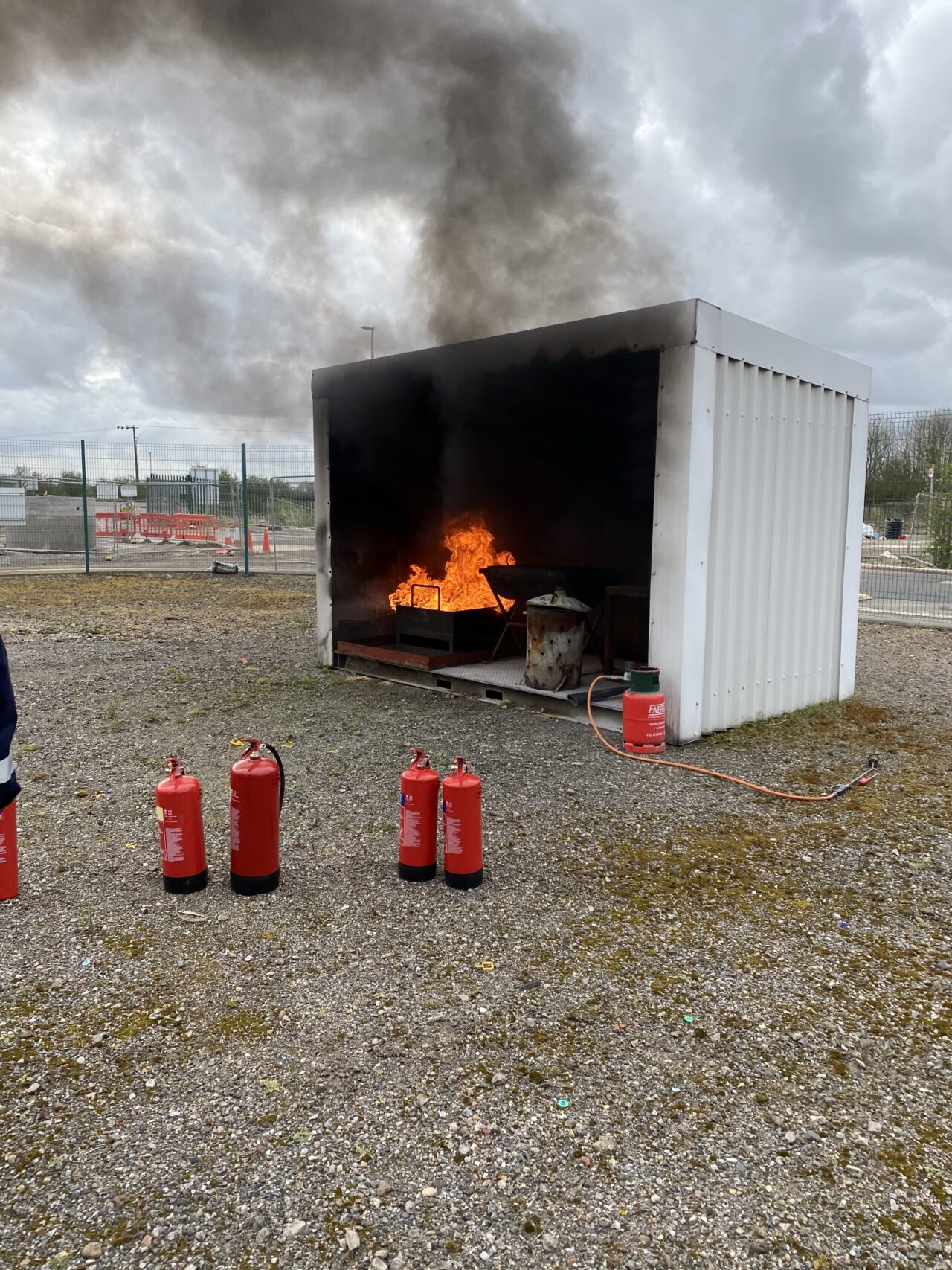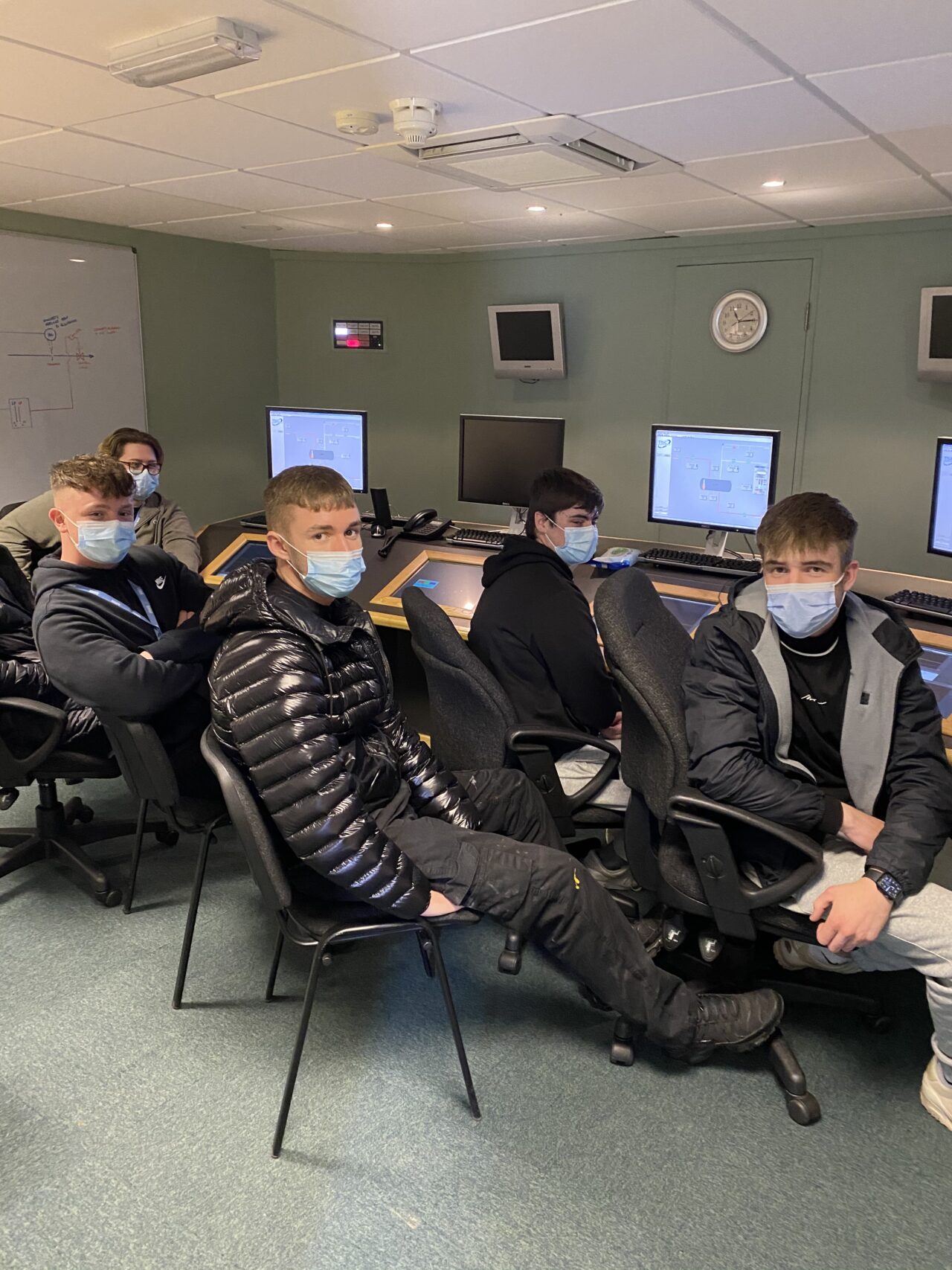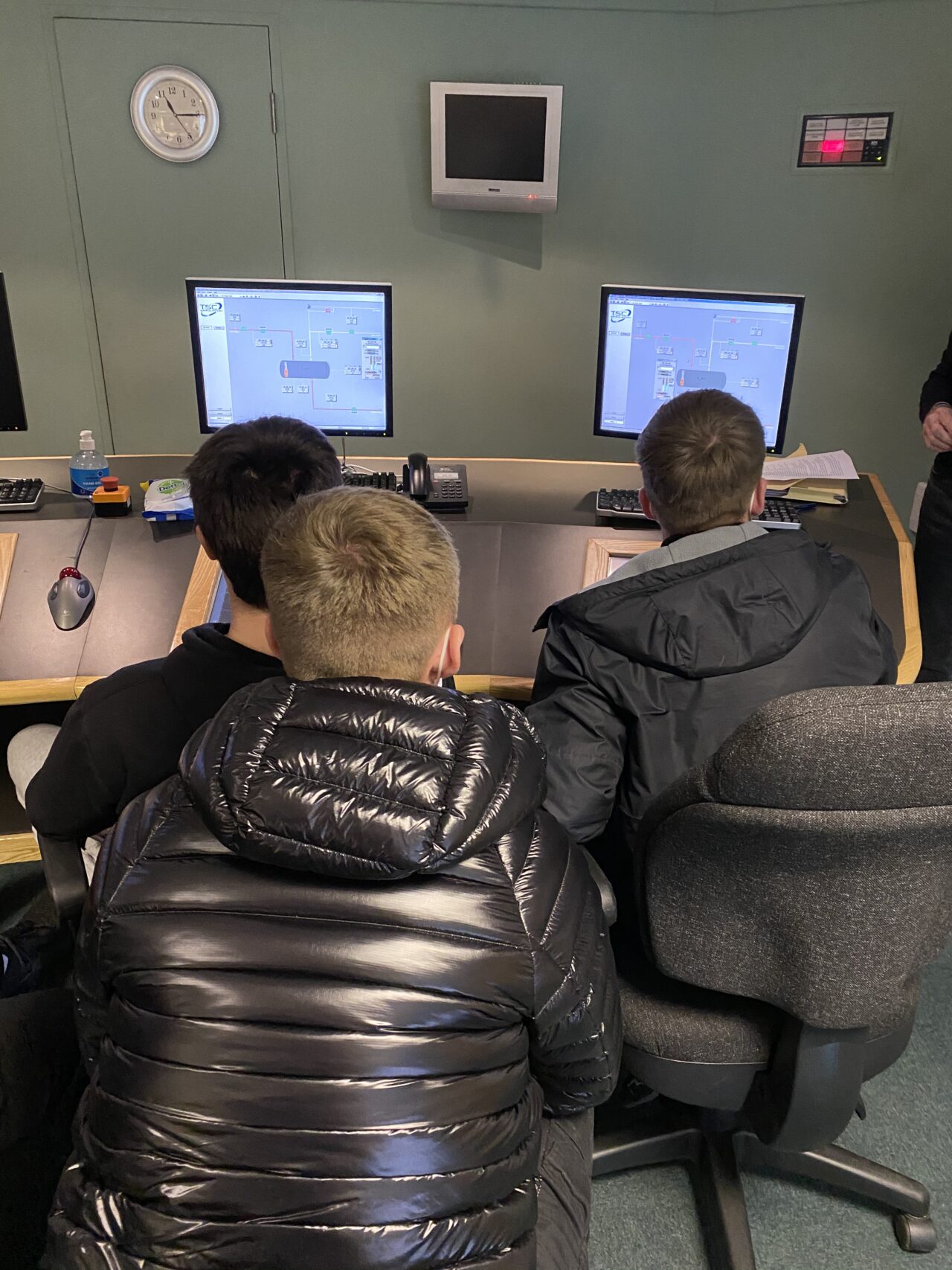 We can create a bespoke programme to suit your company training needs, you can contact the team on 01469 552828 or email info@catchuk.org
Jessica Bocock